Brand Communication On Point.
FOR BRANDS
Your brand doesn't always need an agency to accomplish its marketing goals. Your company may be better served by relying on an experienced freelancer with a broad background in various specialized marketing and advertising practices who can personally focus on your specific objectives. I can help.
FOR AGENCIES
Sometimes your agency could use a fresh perspective to break routines and avoid predictability. When a team has extensive, day-to-day experience with a specific client or task, it can be challenging to find new and original solutions. I can help.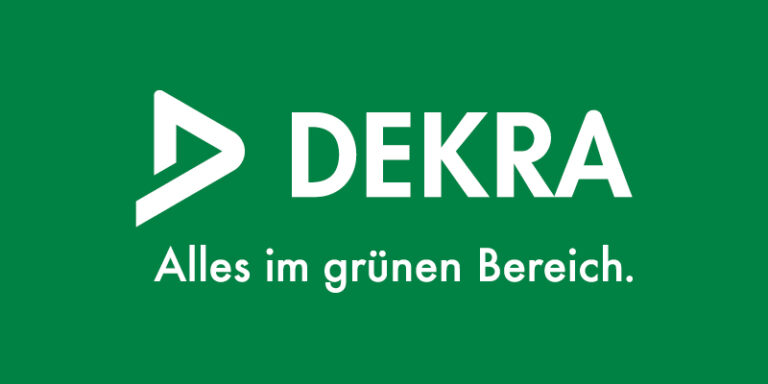 "Everything in the green."
I recently have had the pleasure of taking on multiple projects from DEKRA, the world's largest non-listed inspection company. The German company is most commonly known for vehicle inspection & appraisals but also ensures safety procedures for various other industries.
Check back soon for more details.
Freelance Creative Direction and Art Direction in Stuttgart.